I should be happy, the sun has baked my complexion to warm mocha hue, my weekends are filled with brunch sessions with cherished friends, and I'm gliding through my summer reading list.
These are the months when we're to dance off the ash of a  brutal winter, but this is a summer when a  dance floor was bloodied by actual violence. When state violence confronts the timelines I scroll for humor and family pictures. When the joy of the summer sun is replaced by a haze of near weekly mass killings and a presidential campaign powered by bigotry. In a summer marked by sadness, I've needed a few cures and I've explored some pop culture, food, and activities to do the job.
LISTEN Chance the Rapper Coloring Book
The rapper's third mixtape, is the rap wunderkind at his most jubilant. Armed with the smirk of new fatherhood and a stamp of approval from his own hometown hero, Kanye West, Chancelor Bennett has hit his sweet spot. The album is a less tormented "Jesus Walks" and more Gospel music in 1997 when it discovered the Tommy Hilfiger windbreaker, choosing instead to rest within the joys of spirituality. That doesn't mean he doesn't tackle the perils of growing up in a city marred by violence ('Summer Friends") or the carefree nature of youth ("Smoke Break"). This mixtape is the warm breeze passing through the windows of your mom's sedan after church while you wait for her to wrap up that conversation with Sister Jones. It's familiar, it's healing, and it's what I want the future of the genre to sound like. It's buoyant beats, ever-present horns and his boyish intonation has coated the drear of my summer with fushia and the royalest of blues.
DO Pokemon Go
Full disclosure, I downloaded Pokemon Go..ten minutes ago.  Prior to that, I have observed my peers jump back into our middle school hallways. Before our eyes Pokemon transformed into something that exists beyond our couches, tangible in a way that us Gogurt eating kids couldn't have dared to imagine. A load off from quarter life stressors. And update, it's fun!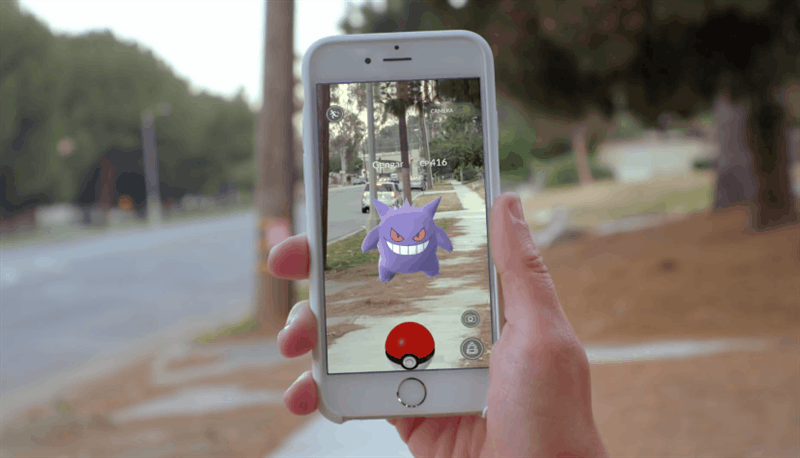 EAT Hip City Veg
DC has enjoyed a nice upswing in fast casual restaurants in recent years, but I'm always on the hunt for a gem that is both fast and healthy. Hip City Veg is DC's newest edition, different in that it is 100% plant based and offers vegan burgers, crispy sweet potato fries, and non-dairy milkshakes. In the center of Chinatown's 7th Street, the shop has made this on-the-go diner's belly warm with the Buffalo Bella, a burger made delectable with crispy portabella, celery slaw, and buffalo sauce.
WATCH Survivor's Remorse
I made a fastbreak past this series for nearly two years. At the dawn of its premiere I watched a trailer and decided against watching a comedy, with yet another a male lead. Last week, I listened to Another Round where the hosts interviewed Tichina Arnold, comedy icon and star of Survivor's Remorse. Listening to her reminded me of how much I have missed the frankness of her comedic voice.  I  watched binged the series and the show that I feared would be drenched in testosterone is brilliant. It is not only funny as hell, it's smart in its warm portrayal of a Black family unvarnished by the wealth they have amassed by talent and grit. The characters are challenged, the fictionalized NBA star at the center of the narrative isn't infantilized and the female characters, Cassie, M-Chuck, and Missy aren't mere accessories in the narrative arc, they drive to the hoop as much as  the guy in the jersey.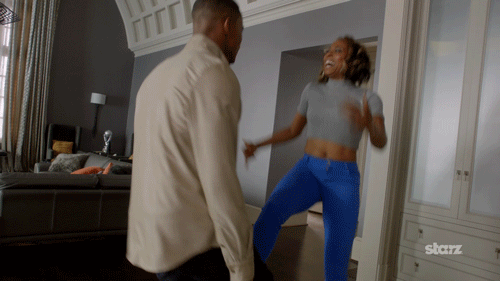 Chicago knows these kinds of summers all too well. I want to  shirk the introduction from this kind of summer, to avoid its outstretched hand. I don't want to know this kind of summer, its last name or what it likes sprinkled on top of its froyo. When the summer sun becomes oppressive, good food and entertainment provide a balm for  its rays.